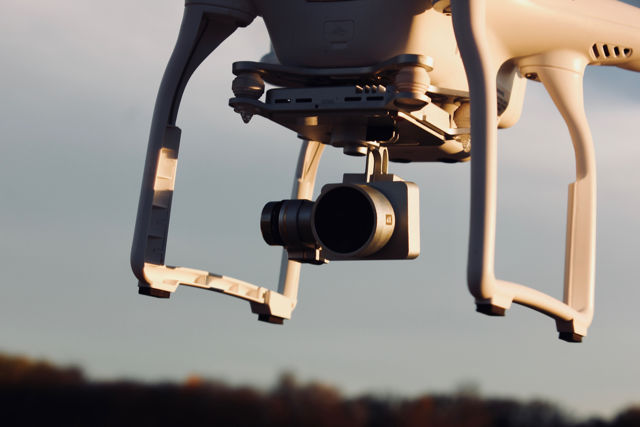 When you want the benefit from drones but prefer not to manage all individual elements, costs and risks by yourself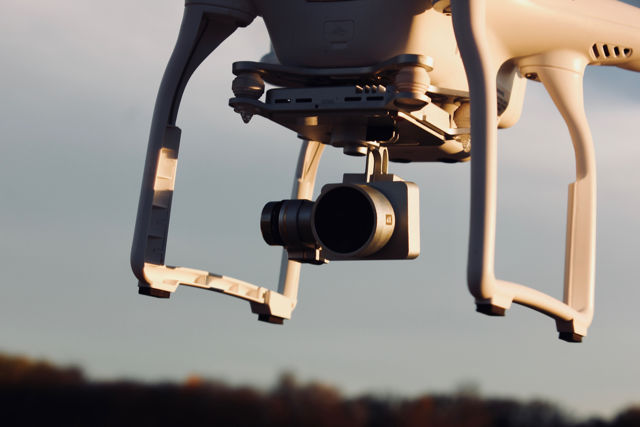 Drone as a Service
When you want the benefit from drones but prefer not to manage all individual elements, costs and risks by yourself
For the first time in history almost anyone can operate their own aircraft and use it to gain additional perspective of their work as well as to work faster and safer, or even to enable scenarios not at all possible before.
However, it is not enough just to acquire a drone. As a minimum, one needs to invest in pilot training and licensing, actively manage risk and safety, maintain equipment, as well as keep abreast of technology and regulatory developments. That means less time spent on your core business activities or hiring additional workforce.
Consequently, organizing drone operations or building its full capacity in-house is not cost-effective for everyone.
We offer to organize and perform flight operations for you – either as a part of your field teams or on our own.
Depending on your scenario and requirements, a combination of thermal imaging, photogrammetry, photography and videography equipment and techniques will be used for data gathering. The exact format and type of delivery material is always agreed and planned at the beginning of the engagement. Consequently, initial data clean-up and preparation, as well as creation of the agreed delivery material, is always included in the agreed package.
Following are the most common usage scenarios for which we can offer support.
It is important to keep in mind that drones are extremely versatile and innovative and new usage scenarios appear every day. If you have a different need or a new idea feel free to contact us to discuss the options and possible approaches. Initial consultation is free of charge.
Frequently asked questions